Phillips Distilling, one of America's most innovative distilled spirits companies, makers of the colorful and flavorful UV brand vodkas was launching a new ready-to-drink vodka cocktail named UVGO.
According to The Atlantic's article "Canned Cocktails Give Millennials What They've Always Desired" sales for pre-mixed cocktails have climbed more than 40 percent in the past year and Phillips Distilling's new UVGO drink is ready to capitalize of this trend.
The new pre-mixed canned vodka beverage was looking for a way increase market awareness and reach a Millennial target audience interested in outdoor, tailgate, camping and backyard parties.
Phillips Distilling hired Leveret Marketing to help create a national sweepstakes campaign that would appeal to the target audience. Leveret choose to entice the audience by offering the perfect companion to the UVGO product – a high-quality Grizzly cooler.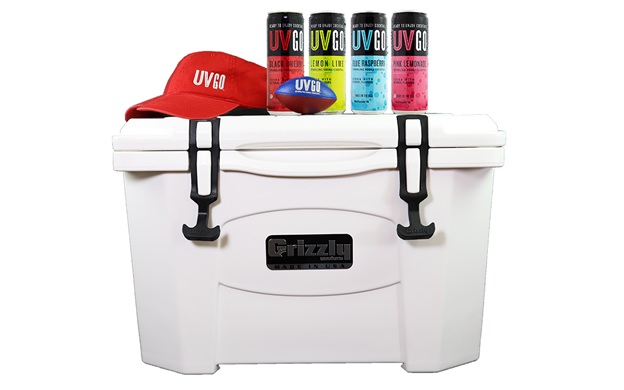 To increase participation, Leveret choose a text to win style sweepstakes to capture fans on-the-go, at stores, bars and retailers.  All the participants had to do to enter was text the word UVGO  to the number 65074 and the Sweeppea text to win platform handled the age verification (21+), collected participant's entry information (Name, email, age and state) and drew winners.
UVGO furthered leveraged the promotion's viral nature thru their social media channels, pushing organic brand awareness and reach.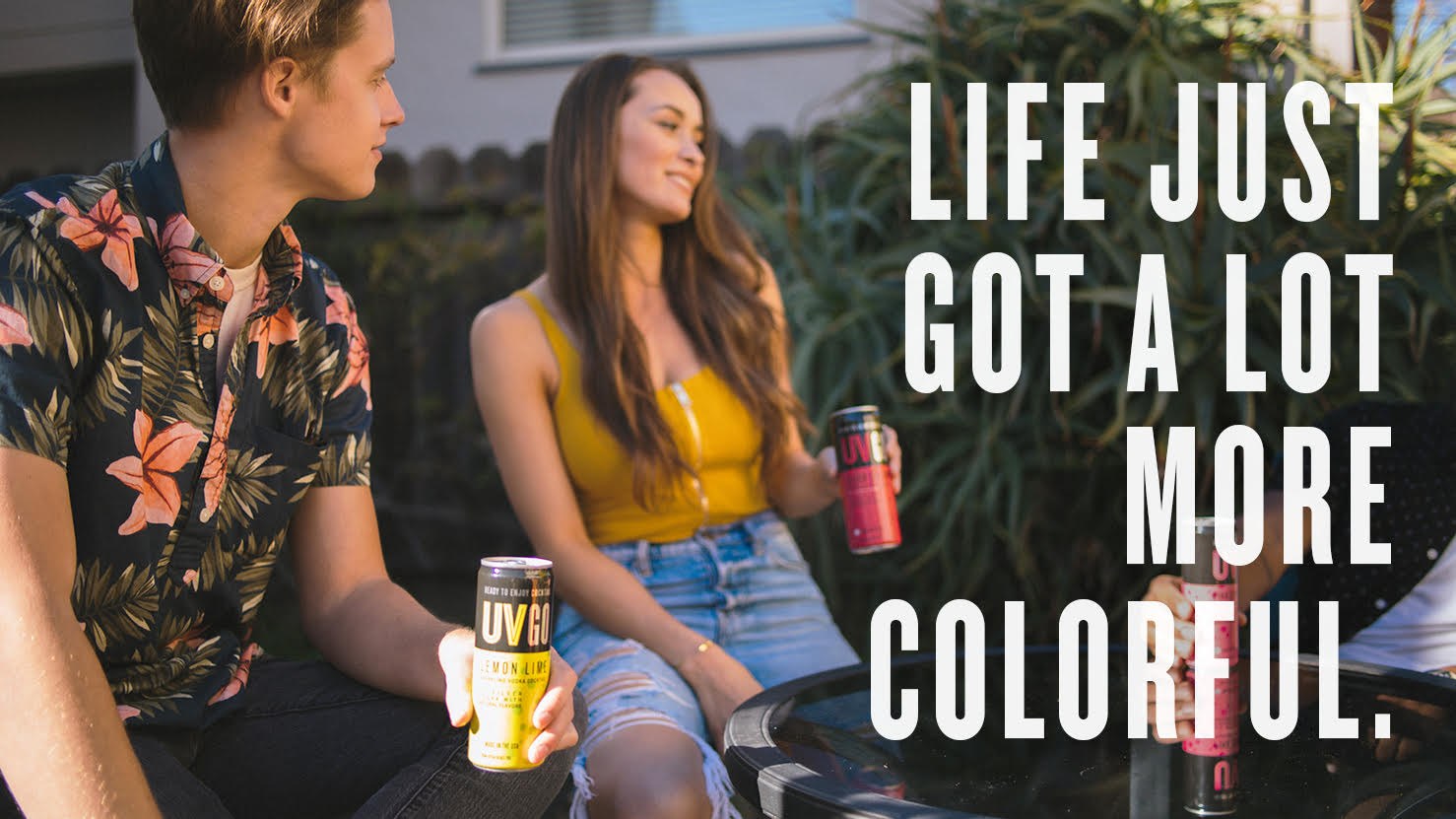 Objective:
To build awareness for the new UVGO ready-to-drink cocktail
To engage on-the-go customers
To gain a database of participants to re-market offers via email.
Promotional Channels:
In-store materials at POS
Live events
Social Media promotion
Outcome:
Case orders increased
Hundreds of participants entered
New emails were collected
A database of customers with name, age, mobile, and email was gained.
Prize: Seven (7) winners received a Tailgate Party Kit of UVGO-Branded merchandise including Two (2) Baseball Caps, Six (6) Can Coozies, Two (2) Foam Footballs, Six (6) lip balms. Approximate Retail Value (ARV) of all prize(s) combined is $1400, or $200 each.
To get started with your own text-to-win, see our features and pricing.