Jarritos, the famous fruit flavored Mexican soda loved by young and old is rapidly growing its brand presence in the United States. The word jarrito, meaning "little jug" in Spanish, refers to the Mexican tradition of drinking water in clay pottery jugs. Jarritos is made in Mexico and enjoyed throughout the Americas.

Carbonated Beverages Market to Grow 5.1%
According to a recent market analysis report published by Grand View Research, "The global carbonated beverages market size was valued at USD 406.89 billion in 2019 and is expected to grow at a compound annual growth rate (CAGR) of 5.1% from 2020 to 2027. Strong popularity of soda drinks among the generation X and generation Y age groups is expected to play a crucial role in expanding the market size."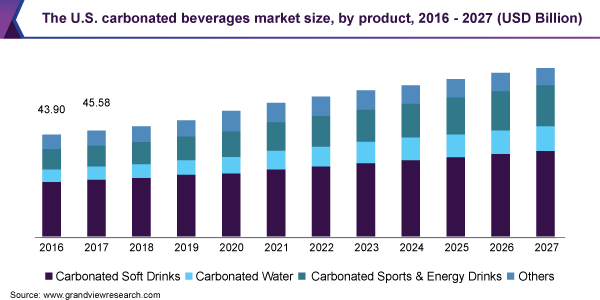 Promotion Goal: Delight Fans
The sweepstakes sponsor, Tipp Distributors, wanted to engage Jarritos fans by offering prizes that matched with the brand's "Super Good" brand concept. Offering exciting prizes like a 49cc Scooters, Electric Bicycles, and $500 Gift Cards, all "super good" prizes were aimed at delighting Jarritos lovers across national retailers.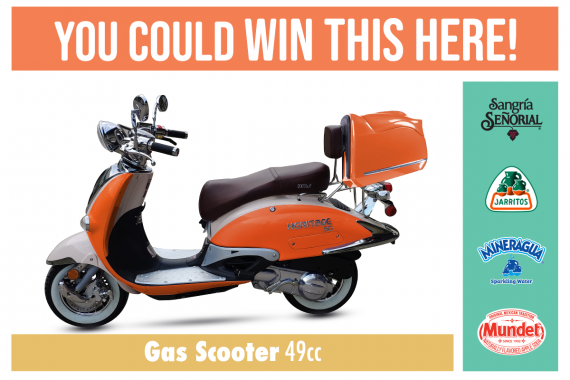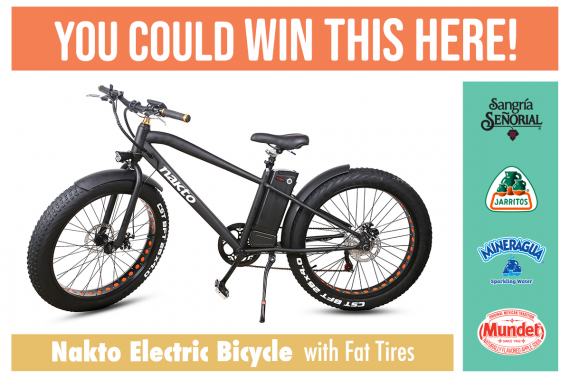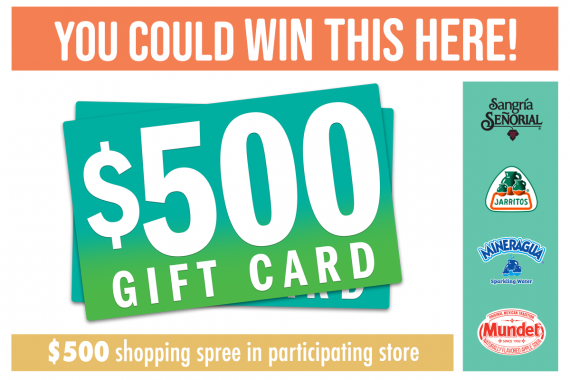 Sales Goal: Increase National Case Orders
Retail partners increased cases purchased and reserved floor space for the promotional displays.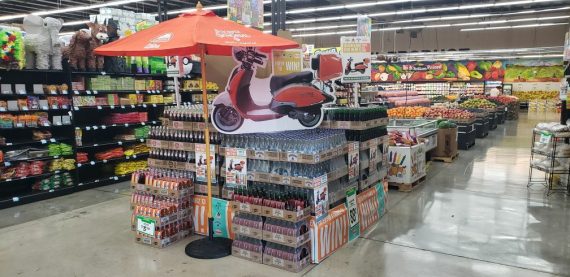 Marketing Goal: Participation and Store Displays
Brand X Marketing, the promotions agency representing Jarritos, reached out to Sweeppea for help with launching their sweepstakes. Brand X's goals for their client were to deliver high participation rates and place prominent displays across all retailers.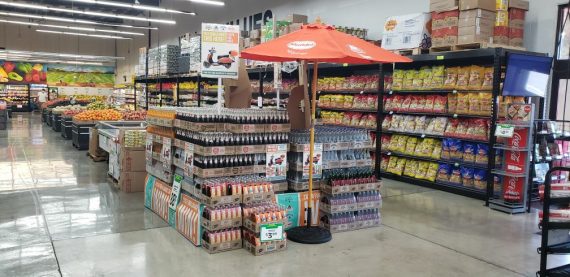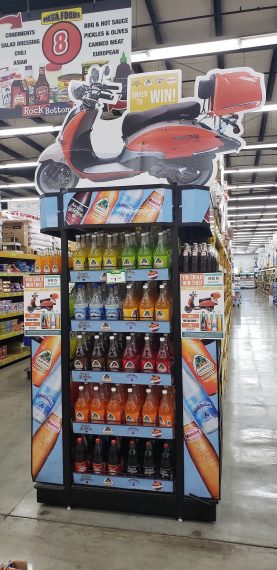 To increase at Point of Sale (POS) participation, Sweeppea leveraged their text to win platform in order to quickly and easily gather sweepstakes participants in-store. As a sweepstakes company, Sweeppea delivered full sweepstakes administration including drafting the Official Rules, state bonding and registration, and winner drawing services.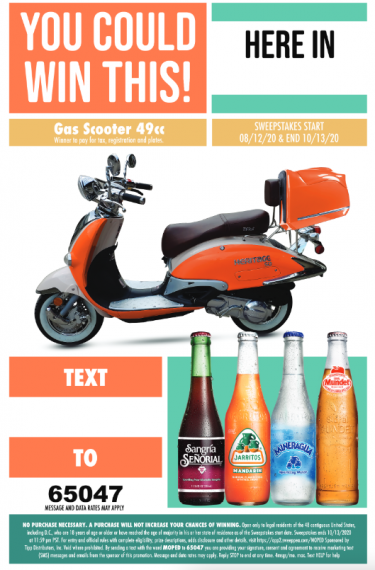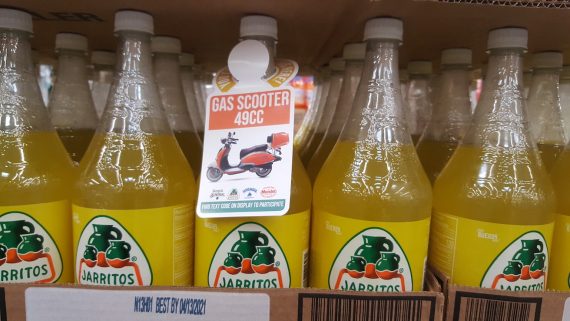 Text to Win Sweepstakes Captured Participants from In-store Shoppers
With the majority of potential participants aggregated in a fast-moving shopping environment, offering a way to quickly enter the sweepstakes was critical to increasing the promotion's participation rates.
To enter the text to win sweepstakes, participants simply texted a KEYWORD to the number 65047 for a chance to win. Each entrant then received a link (see below) to the branded Entry Page (below), where they could complete their entry by submitting their name and email. The mobile numbers were automatically captured by the Sweeppea Platform.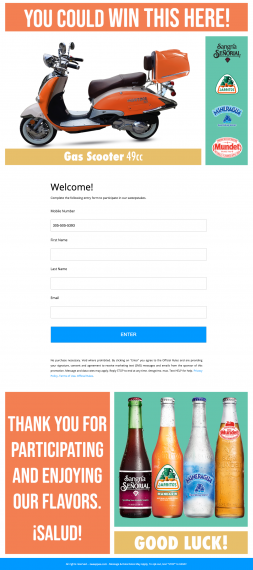 Summary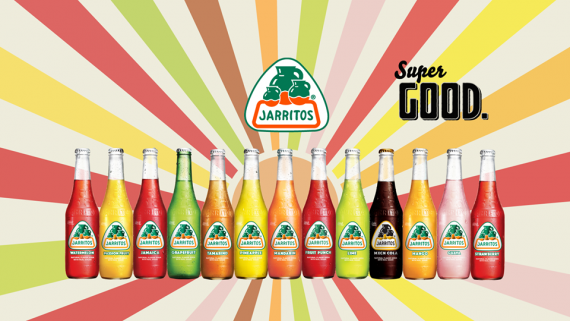 By leveraging Sweeppea's text to win platform and sweepstakes services, Jarritos' sweepstakes promotion managed to reach the target audience in a fun and engaging manner that ultimately boosted case orders nationally.
Using in-store displays to promote your sweepstakes, while positioning your brand front-and-center at retailers is a win-win combination for all.
And to that, we say Salud! to Jarritos Soda for a well-executed promotion!
Objectives
Sales
Awareness
Increase followers
Results
Results
Sales increased
Thousands of participants entered
Social media followers increased
Brand learned which retailers delivered the best performance
To get started with your own text-to-win, see our features and pricing.