Nonprofit Sweepstakes Goal: Increase Donations
The United Association of Journeymen and Apprentices of the Plumbing and Pipe Fitting Industry of the United States and Canada (UA), represents approximately 355,000 plumbers, pipefitters, sprinkler fitters, service technicians and welders in local unions across North America.
The UA wanted to increase donations by offering a sweepstakes instead of the traditional donation requests. This time, the UA wanted to attract donations by offering exciting prizes, engaging members and increasing awareness for The UA Charitable Fund Trust.
All donations would go to The UA Charitable Fund Trust, a 501(c)(3), which serves as a source of financial support for individuals and Local Union members who have suffered damages from natural disasters or other tragedies.
Donate To Enter
Donors were offered donation tiers based on the dollar amount donated:
$25 Donation = 1 Entry
$50 Donation = 2 Entries
$75 Donation = 3 Entries
$100 Donation = 5 Entries
Sweepstakes entrants were also able to participate via a free method of entry that required no donation to participate as required by law for all sweepstakes.
Also Read: How to Create A Sweepstakes for a Non-Profit Organization
Sweepstakes Prizes
The UA offered two prizes:
One (1) 2020 Can-Am Outlander ATV (Value $6,000)
One (1) 2021 Chevy Silverado (Value $76,000.00)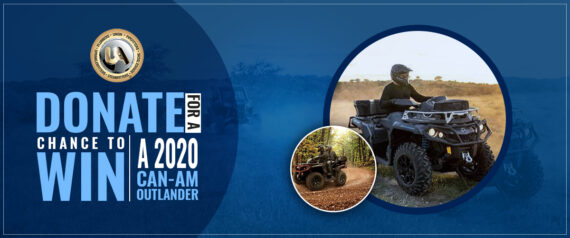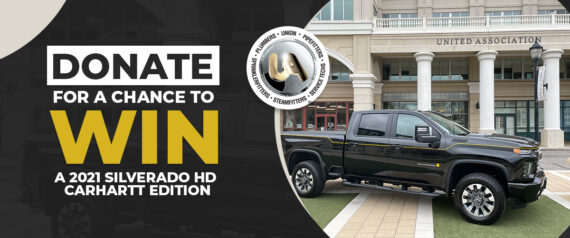 Are Charity Sweesptakes Worth It? Marketing Return On Investment
For every dollar spent on creating and marketing the charity sweepstakes, an additional $1.55 was recouped in donations.

Conclusion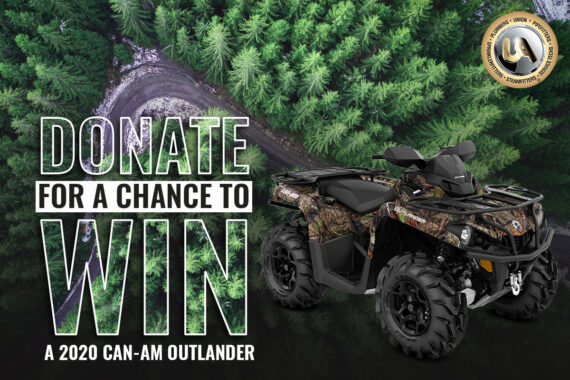 The UA was able to substantially increase donations as compared to previous years' efforts, proving that nonprofit sweepstakes are a great tool for incentivizing donations and engaging the labor union's target audience.
Need help with sweepstakes for your organization? Call 305-505-5393 or email us with your questions.