Mount Gay Rum, the the oldest-existing rum company in the world, was looking for a way to promote its brand during the National Rum Day. Every August 16th, rum lovers dedicate a day to celebrate their favorite cocktails, desserts, and warming spirit. To leverage National Rum Day excitement, fans of the brand could enter for a chance to win a "Summer Essential Kit " that would provide a set of beach towels, a bluetooth speaker and a beach bag. Everything you need to enjoy a day on the beach sipping your favorite Mount Gay Rum cocktail.
Mount Gay Rum, partnered with the American Sweepstakes Company to administer the promotion. American Sweepstakes leveraged Sweeppea's sweepstakes platform to offer the chance to win 1 of 18 "Summer Essential Kits".
To increase participation, American Sweepstakes suggested a text to win style sweepstakes to capture fans on-the-go, at stores, and retailers.  All the participants had to do to enter was text the word MGSUMMER  to the number 65074 and the Sweeppea text to win platform handled the age verification (21+) and collected participant's entry information (Name, email, age and state).
Mount Gay Rum furthered leveraged the promotion's viral nature thru their social media channels, pushing organic brand awareness and reach.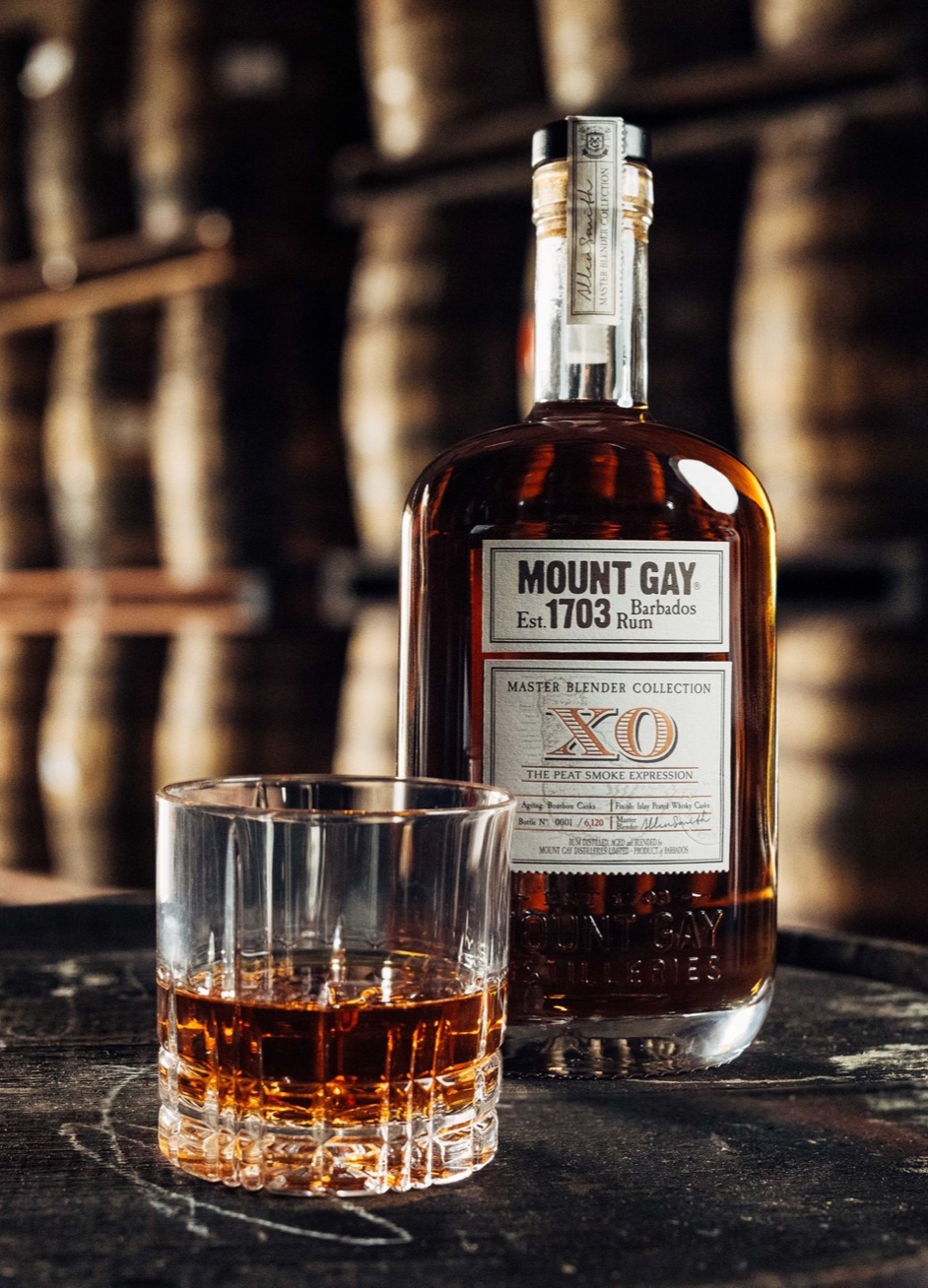 Objective:
To build awareness for the Mount Gay Rum brands
To engage fans
To gain a database of participants to re-market offers via text message and email.
Promotional Channels:
In-store materials at POS
Social Media promotion
Other digital media (email, etc.)
Outcome:
Case orders increased
Hundreds of participants entered
New emails were collected
A database of customers with name, mobile, and email was gained.
Prize: Eighteen (18) winners received a Summer Essential Kit that included a set of beach towels, a bluetooth speaker and a beach bag.
To get started with your own text-to-win, see our features and pricing.