As industry insiders, we've been immersed in predictions of mobile marketing's rise to prominence for years. If you're a marketer, you might even be tired of hearing them. But they're no longer foresights of the future. They're the insights of today.
Take a look at these mobile marketing quotes from experts and ask yourself if you're ready to make your move in mobile.
Mobile Marketing Quotes for 2015
"If your plans don't include mobile, your plans are not finished." – Wendy Clark, Coca-Cola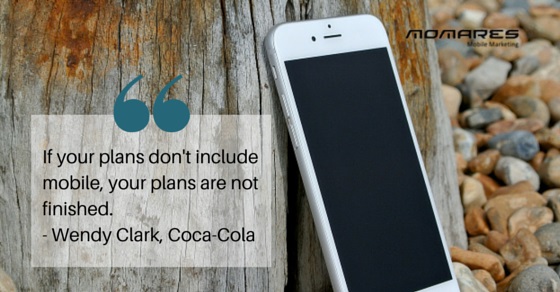 "The trend has been mobile was winning. It's now won." Eric Schmidt, Google (2014)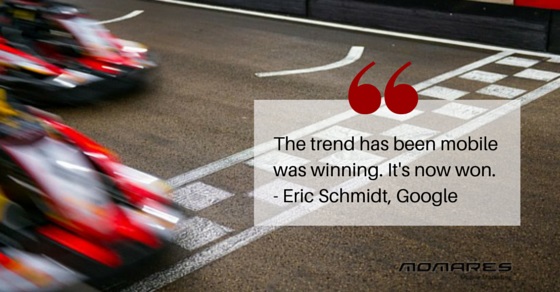 "Mobile is a lot closer to TV than it is to desktop." – Mark Zuckerberg, Facebook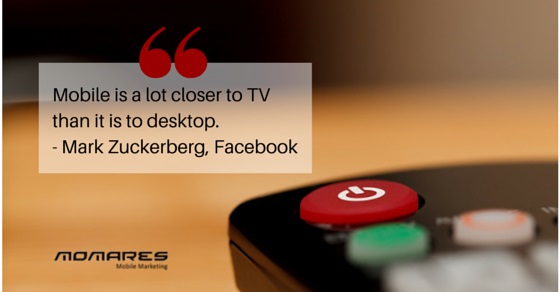 "Mobile is not the future, it is the now. Meet your customers in the environment of their choice, not where it's convenient for you." – Cyndie Shaffstall, Spider Trainers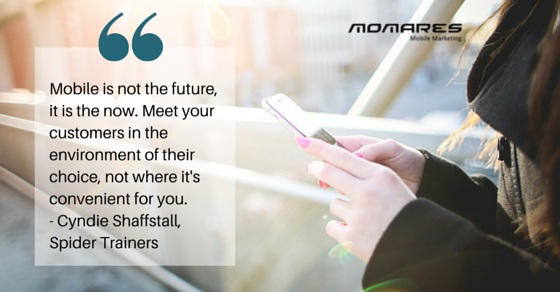 "The future of mobile is the future of online. It is how people access online content now." – David Murphy, Mobile Marketing Magazine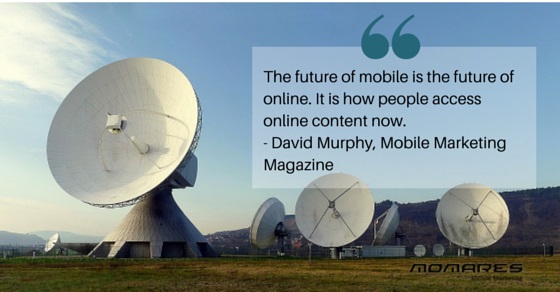 For a little humor…  "I want to be buried with a mobile phone, just in case I'm not dead." – Amanda Holden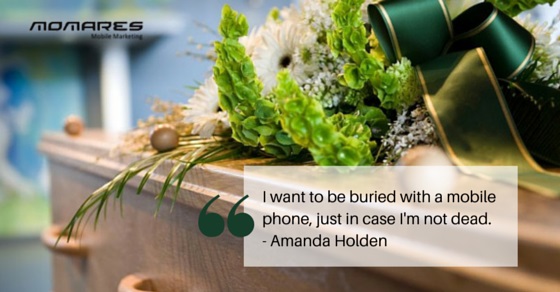 "2015 will be the year of "mobile-first." Get it to work on mobile first and let all other platforms follow. We'll all be sick of hearing it by the end of the year." – John Fox, Venture Marketing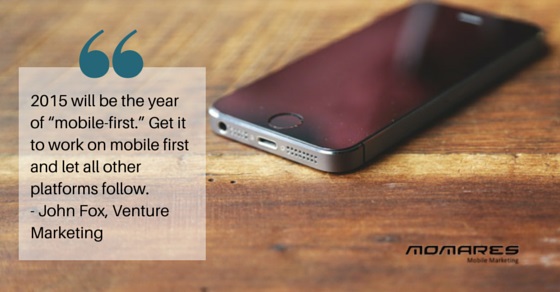 "SMS text messaging has proven its marketing value in reaching consumers at scale." – Marcos Menendez, Momares Mobile Marketing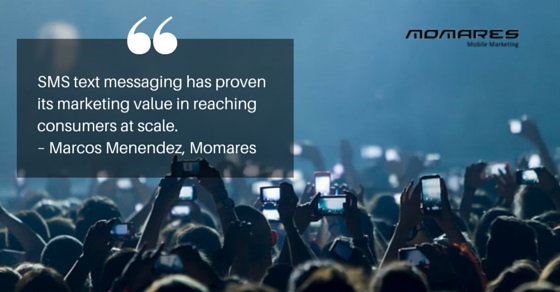 "We still see most of our clients cramming PC experiences onto phones when they should be thinking in terms of mobile moments instead." – Julie A. Ask, Forrester Research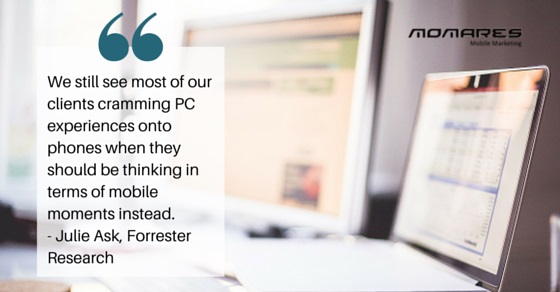 Forrester estimates that less than 4% of businesses are ready to take advantage of opportunities presented by mobile. Julie Ask, an analyst, outlines a few good strategies to get started in this article in Media Post.
Beside Julie Ask's quote, most of these statements were made during the Mobile Retail Summit.