This is a good example of offering a prize that's highly valued by your audience. While the national winery has offered getaways and winery tours before, in this case they offered a Big Green Egg grill as a prize in their mobile sweepstakes.
In case you haven't heard of them, Big Green Egg grills are trending to the top of the list in premium grills. These are ceramic grills and charcoal smokers that are desired by many in the market the winery wishes to reach. Using them to attract that market makes sense.
Aligning your product with a desired, trending item is a good strategy overall and one used here.
Objective: Boost sales and gain improved retail space from retailers.
Outcome: Hundreds of participants entered and the wine displays with text-to-win sweepstakes received end-cap and preferential space at retailers.
Prize: Big Green Egg Ceramic Grill and Charcoal Smoker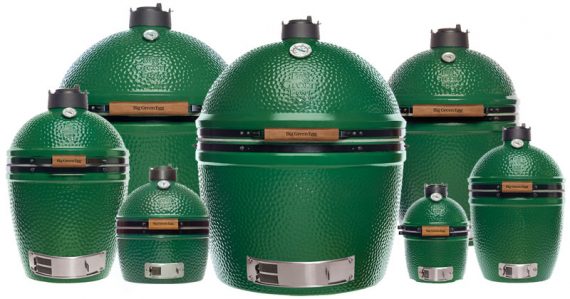 Would you like to market your brand with a mobile sweepstakes? It's easy to start a new text-to-win campaign! To get started, see features and pricing.
(Images copyrighted to Big Green Egg.)