One great thing about text to wins is that you can eliminate entry forms… but are you sure you want to do that? While keeping your sweepstakes text only makes it as easy as possible, there are certain advantages to having a web entry form.
Here are a couple of good arguments for using web entry forms with your text to win:
Meet your goals
Setting goals for your sweepstakes is a crucial step that many skip. Yes, of course you want to build excitement and boost brand awareness. How about also building your email subscriber list for future promotions? Or finding out which zip codes have the largest number of customers/prospects?
An entry form can help. Simply add an email or zip code field to the form for an extra bit of data that will help with the goals above. Just don't make the form too long or it'll affect the number of entries.
Collect information
Besides meeting your goals, collecting information also help in other ways. Ask for a few bits of data to…
Age-gate your sweepstakes (especially for alcohol brands).
Confirm eligibility. If your sweepstakes is limited to certain states, for example.
Reach winners more easily by asking for email or other info.
Get a better sense of geographic reach by asking for zip, state or address.
With this type of information, you can learn more about your customers or prospects and reach winners more easily.
Help with social sharing
We recommend posting a graphic with the call to action to promote your sweepstakes on social media, but linking to the web entry form can also help. Even though it's a text-to-win, your fans can enter on the web form as the first step. They will then get a text message asking them to confirm their opt-in by text.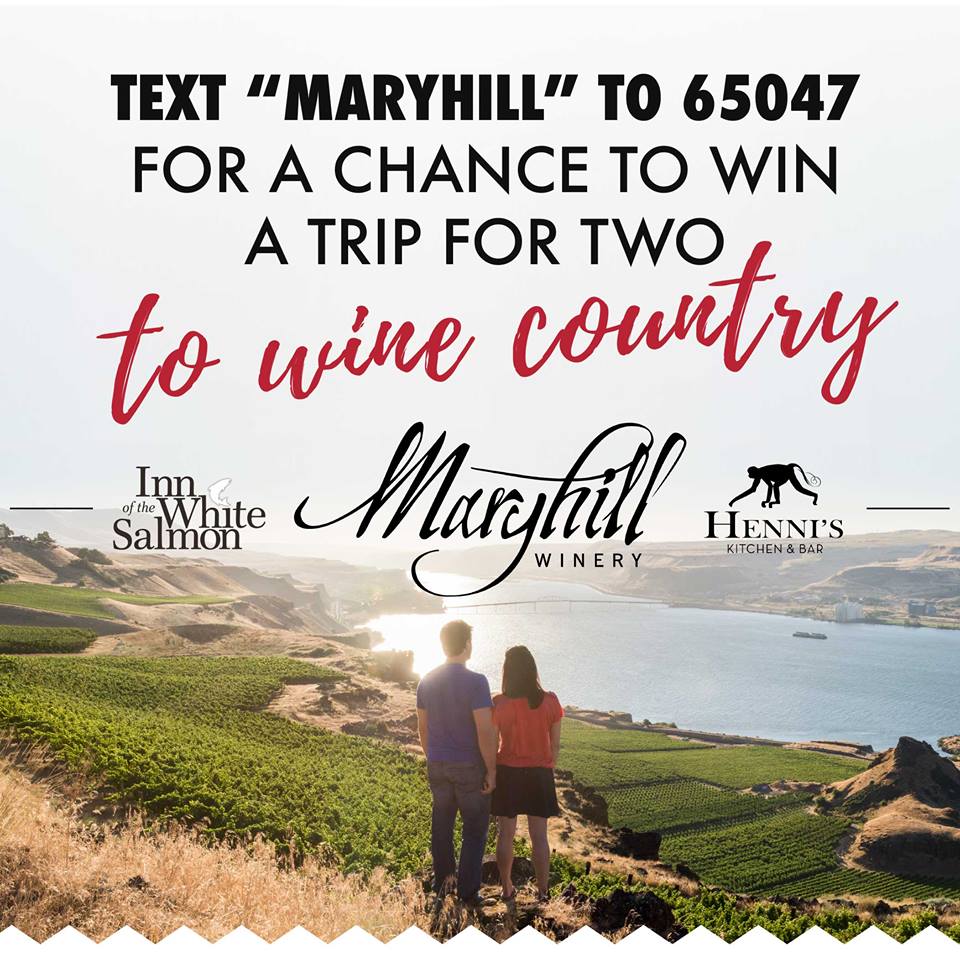 How to set up your web entry form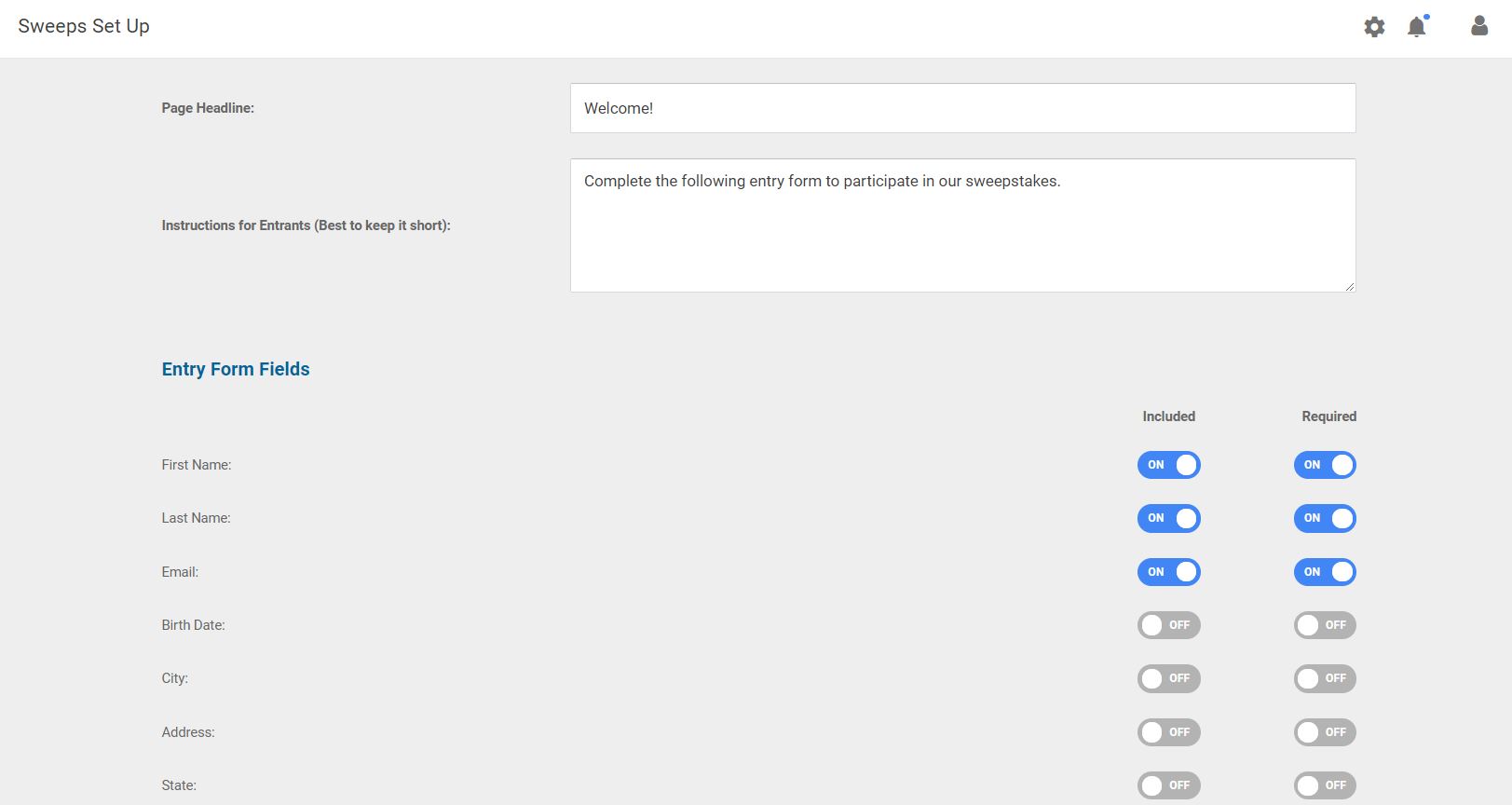 Now that you know how an entry form can help, let's go over how to set one up. Sweeppea's entry forms are very easy to customize.
From your dashboard, click "Sweeps Setup," then "Entry Page."
In the Entry Page editor, you can customize the page headline and introduction.
Turn on the form fields you want to keep and make them optional or required.
(Keep in mind, the mobile number automatically gets populated when they text in.)
Upload custom images for the header and/or footer of the Entry Page. Specs for both are 1440 x 500 pixels (1 MB max.) in JPG or PNG format.
Click on "Save Changes" at the bottom of page to save your updates.
Click the 'Preview' link at the top of the page to preview the Entry Form.
Ideas for Banner or Footer Artwork
Besides a logo or branding, clients often include the name of the sweeps or a reference to the prize. It's completely up to you. Here are a few examples…
Header with branding and a note on eligibility:

Footer:

Header with branding and a reference to the prize and sponsor:

Footer:

Header with branding and promotion name (in Spanish):

Footer with abbreviated rules:

Header featuring sweepstakes name:

Footer with branding and copyright:

Header reinforcing the call to action and prize:

As always, you can contact us for assistance with your sweepstakes setup.