Curaleaf Holdings, a leading international provider of cannabis consumer products, just announced a new sweepstakes.
Their Select dispensaries offered a cannabis sweepstakes to promote their new Select Squeeze, 5mg THC flavored Beverage Enhancer. The cannabis marketing promotion was offered to residents of eligible age in recreational and medicinal states.
Objective: The goal of this cannabis marketing promotion was to increase brand awareness for the new Select Squeeze product line among eligible cannabis consumers in the states of AZ, CO, FL, ME, MA, IL, NV, and OR.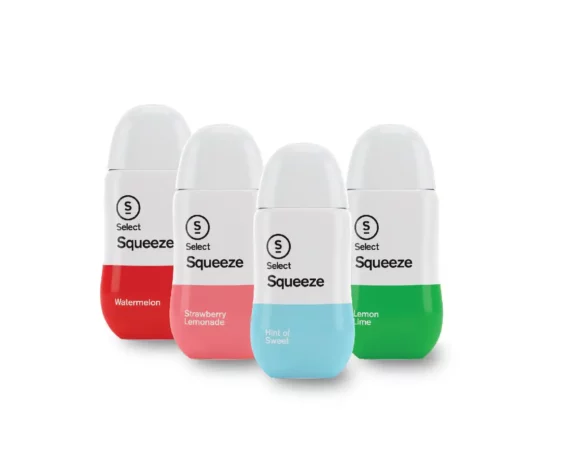 Cannabis Market: The Future of the Marijuana Market in the USA
According to Statista "In the United States, sales of legal recreational cannabis are expected to reach an estimated 42 billion U.S. dollars by 2026. Legal marijuana sales are forecast to increase steadily with each consecutive year."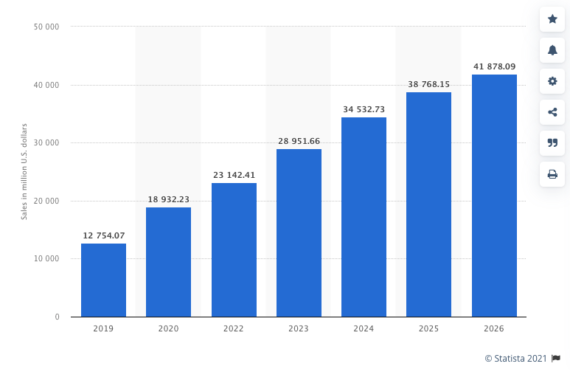 Goal: Brand Awareness
In-store dispensary displays were placed at waiting areas and point-of-sale registers.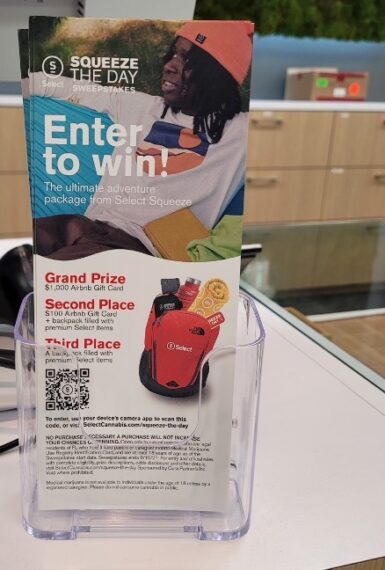 Curaleaf's marketing agency, Trigger(House designed and placed all in-dispensary point-of-sale displays, social media posts, and website graphics. With guidance from the brand's marketing team, Trigger(House displays were showcased in-dispensary locations. This helped to generate brand awareness for the Select Squeeze, THC flavored Beverage Enhancer.
The combination of website, social media and in-dispensary displays helped present the new product to patients and customers while offering all a chance to win cool prizes.
Cannabis Sweepstakes – Win $1,000 Airbnb Gift Card
Working with the Sweeppea Sweepstakes team, Trigger(House designed a sweepstakes that provided a Prize (One $1,000 Airbnb Gift Cards for Grand Prize winners) that appealed to the brand's customers and further aligned the product with its consumers.
The sweepstakes incentive (Prize) was selected because it was attractive to Select cannabis dispensary customers.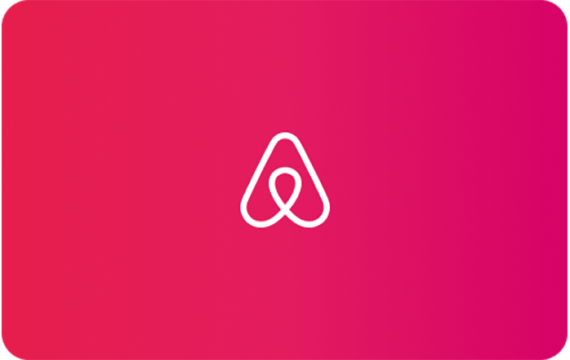 Social Media Fans Loved It!
Comments and likes across social media, including Instagram, supporting the sweepstakes abound: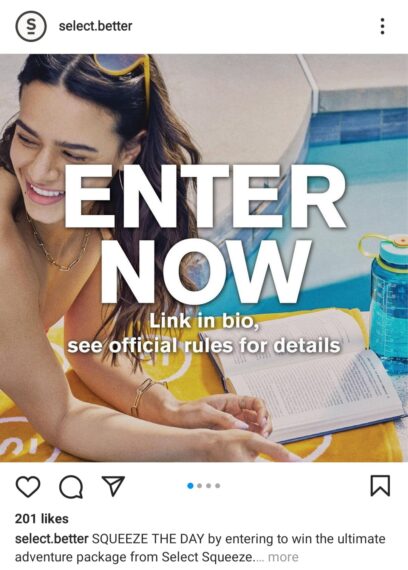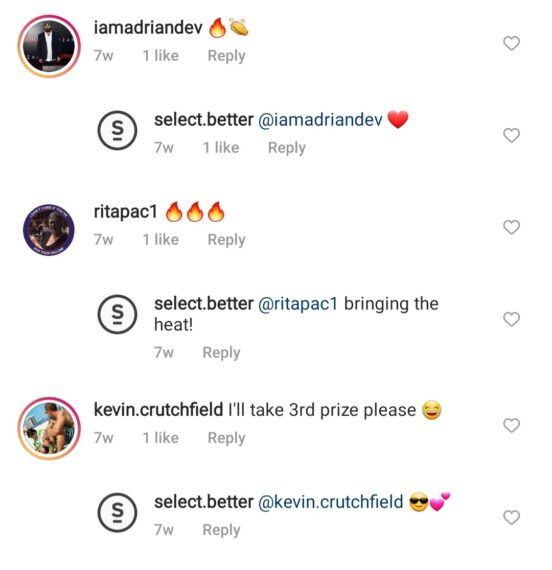 Cannabis Sweepstakes Designed for Product Awareness
The Select Sweepstakes entry methods were designed to support social media posts, website and in-store entries. For social media, participants would click on the post and be taken to the sweepstakes Entry Page.
For those who were shopping at marijuana dispensaries, the point-of-sale displays provided a QR code that could be scanned to be taken directly to the Entry Page.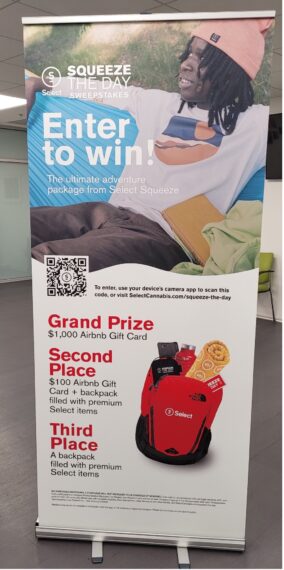 The idea was to offer a sweepstakes entry method that fit the environment in which the participant/consumer was at.
Matching the media with the environment increased accessibility to the sweeps promotion helping make it easy for thousands of participants to enter the sweepstakes. All supported with creative imagery invoking enjoyment and relaxation in outdoor environments.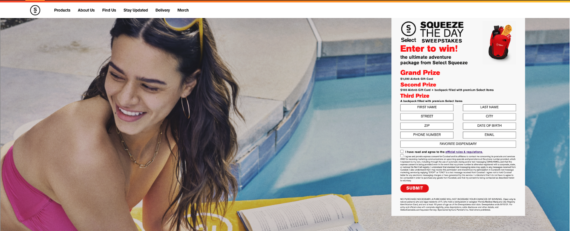 Summary
Goal : New Product Awareness
Promotion: Web Sweepstakes
Prizes: 8 total Grand prizes, 80 Second Place prizes, and 80 Third Place prizes. A total of 168 prizes will be awarded.
Media: Instagram, Website, and In-Dispensary Ad Placements
Target: New and Existing Customers and Patients
Time Frame: May to August 
Results: Thousands of social engagements and participants. Retail product sales increased for the quarter.
Client Feedback: "The promotion is going very well." - Trigger(House Team