Armour & Company meats was looking to promote their frozen meatballs at commissary stores in US military installations. Amour's shopper marketing agency the Branch 5 Marketing Collective leveraged Sweeppea's text to win sweepstakes platform to create a point-of-sale promotion to incentivize the purchase of a second bag by offering customers a chance to win a $50 commissary gift card.
Branch 5 Marketing executed a text to win style sweepstakes to capture customers on-the-go while shopping at commissary stores. To enter the sweepstakes, all the participant had to do was text the word MEATBALLS to the number 65047 to upload the purchase receipt and submit the entry form.
Armour & Company offered $50.00 commissary gift cards to 25 winners and Branch 5 Marketing designed freezer door clings and in-freezer hangers that said "BUY (2) ARMOUR® MEATBALLS from your Commissary in one transaction, take a photo and upload your receipt and be entered for a chance to win a $50 Commissary Gift Card & get a COUPON for your next visit! 25 WINNERS will be announced. Text "MEATBALLS to 65047 to enter."
As an additional post-entry incentive, Armour offered a $.30 instant coupon to all participants that entered, helping secure repeat purchases of the product.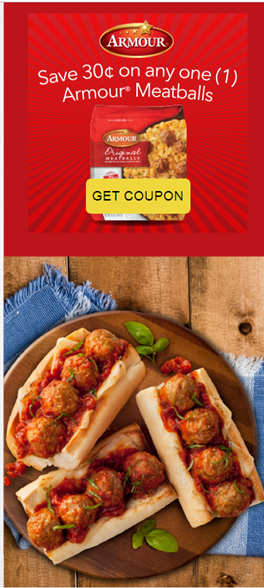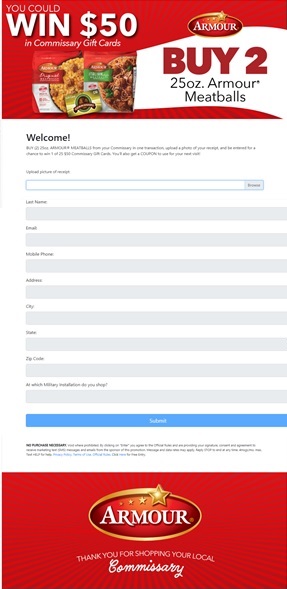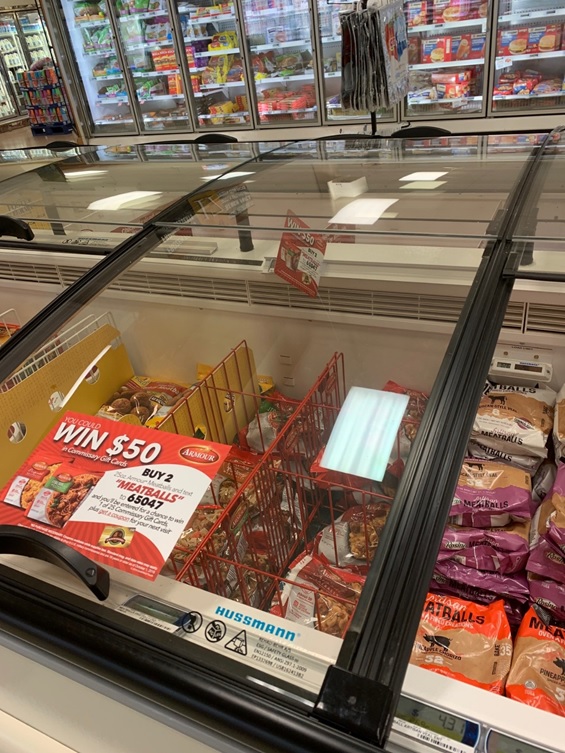 Objective:
To build awareness for Armour® Meatballs
To increase commissary stores sales of the product
To incentive repeat purchase by providing a saving coupon to all participants
To gain a database of participants to re-market offers via text message and email
Promotional Channels:
In-store materials at POS
Outcome:
Sales number were not disclosed
A database of customers with name, mobile, military installation and email was gained.
Coupon redemptions were not disclosed
Prize(s): Twenty-five (25) Grand Prizes – One (1) $50.00 Commissary Gift Card per winner; Approximate Retail Value (ARV) of all prize(s) combined is $1,250.00.
To get started with your own text-to-win, see our features and pricing.