"I use text because it's a much better way to close people," said Guy Kawasaki at a recent conference in Miami Beach.
How did he use text?
During his speech, he asked the audience to text a number for information on his book. "I would ask you to visit my website after the speech, but then 0% percent of you would visit," he said. He's learned that text offers an immediate return and allows him to engage his audience.
Do you give presentations?
Even if you're not a professional speaker, you can use text message marketing to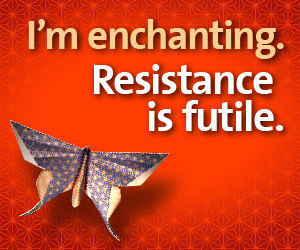 engage the audience after your presentation. Here's how…
Text message marketing ideas for speakers & presenters:
Offer to text a website link for more information.
Ex: "Text SUCCESS to 65047 for a link with more information."
Text a link to presentation slides
Ex: "Text BIZLAW to 65047 for a link to the slide presentation.
Text business card information
Ex: "Text PSYCH to 65047 for my business card info."
Announce additional training, future seminars or events
Ex: "Text CPA to 65047 for updates on our next training series."
Send a link for a free book chapter, free tip sheet or free gift
Ex: "Text MARKETING to 65047 for a free report"
Are you using text to engage your customers or prospects?
It's not surprising to see Kawasaki using text. He's usually at the forefront of new technology and new ideas. As Apple's former chief evangelist, he knows how to market products and deliver an engaging experience. Use his example to increase engagement for your business as well.
To learn more about his book, Enchantment: The Art of Changing Hearts, Minds and Actions, visit www.guykawasaki.com.